Complete the below to join the collective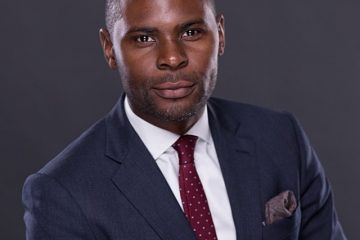 A Managing Consultant for a London based Accountancy and Finance Search and Recruitment Firm consisting of a niche, high value professional network ranging from controller to board level developed since 2006.  He is a husband, father and fanatic cyclist with a passion for business development, sales and relationship building.  He has completed 2 property purchases including 3 year's as a landlord.  His other interests include stock market investments for long term growth and an active involvement in community group leadership since 2012.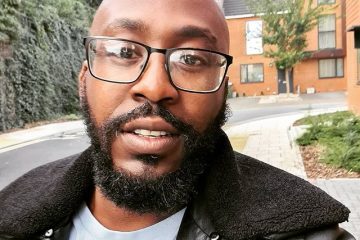 Pelumi Solaru
Group Member
An awesome, inspirational figure that leads and sets the tone.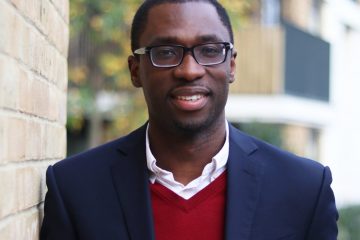 Seun Gbolade
Founding Member
An architect and property investor, with a focus on sustainable developments. Leads an innovation team at a leading HA Developer and as director of Gbolade Design Studio he oversees the development of the business' innovation projects both from a offsite design, construction and technology perspective. An amateur Stocks/Equities investor with long term exposure and interest in mainly Renewables, EV and IT / Software sectors.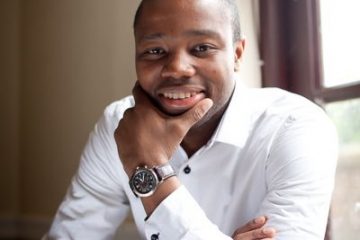 With a substantial background in technology and architecture of platforms to support organisations, Mawuena brings with him the knowledge and expertise gathered whilst equipping organisations such as Financial, Marketing & Manufacturing entities to better serve their customers and furthermore protect them from fraud, positioning themselves in the optimum position to succeed.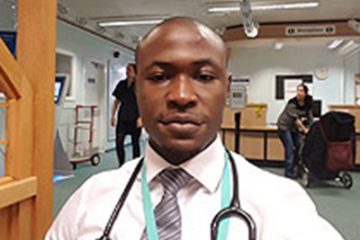 Leke Oyedotun
Group Member
A General Practitioner. He is a member of the Royal College of General Practitioners UK and Royal College of Physicians Ireland, Fellow with the Royal Society of Public Health and Master in Public Administration Health Systems. He is the founding clinical lead of First5 Lincolnshire GPs. He has a passion for stock investment and enjoys investment theory having read widely and interned in a stock broking firm.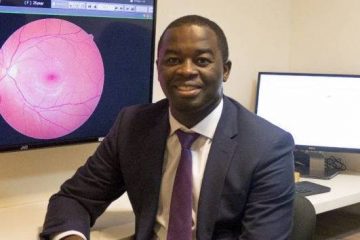 Martin has over 20 years experience in eye care as an optometrist and starting several eye care businesses and becoming published. With experience in online business and Marketing, Martin heads up the creative direction of the Think Tank Collective.to ensure that the collective always have a range of creative ideas and ventures ideration and investment. Martin brings an extensive background in eyecare and business to the collective along with a keen passion for creative enterprise. 
Want to join like minded people?
We are creating opportunities for like-minded people to join our collective through membership. As a member; your subscription will allow you access to all the best content, training and resources that our collective has to offer.
Why Join Us
The opportunity to join something great and to believe in what we do, further ensuring future generations have a foundation that can be further built on and succeed just as we have, following the successes of generations before us
We support organisations and charities sharing our vision
We share our thoughts and webinars in our regular sessions which is available to all
As this is a non geographic community we are based in different regions allowing continuity